Welcome To
Best PCD Pharma Franchise in India
One of the best and leading Ayurvedic PCD Franchise companies in India, Innovia Drugs provides the best in class service, unique monopoly market strategies, and the highest quality Ayurvedic products. Innovia Drugs is soon heading towards the list of top 10 PCD Pharma Franchise in India and provides a wide range of Ayurvedic oil, syrups, capsules, gel, and powder. We are known as the best franchise Ayurvedic company for creating our products with a perfect rationale of ingredients as per our client's needs. Hence, you can rest assured about the quality when you place an order from us. Being the best PCD Ayurvedic company, we believe in thorough research to create products of natural origin. With the state of the art technology, the company promises to deliver products under strict guidelines. We have a strong R&D team that works diligently at our GMP-certified manufacturing unit. Thus, our products can stand any test to justify and prove their authenticity and genuineness.
Our Aim as the Best Ayurvedic PCD Company in India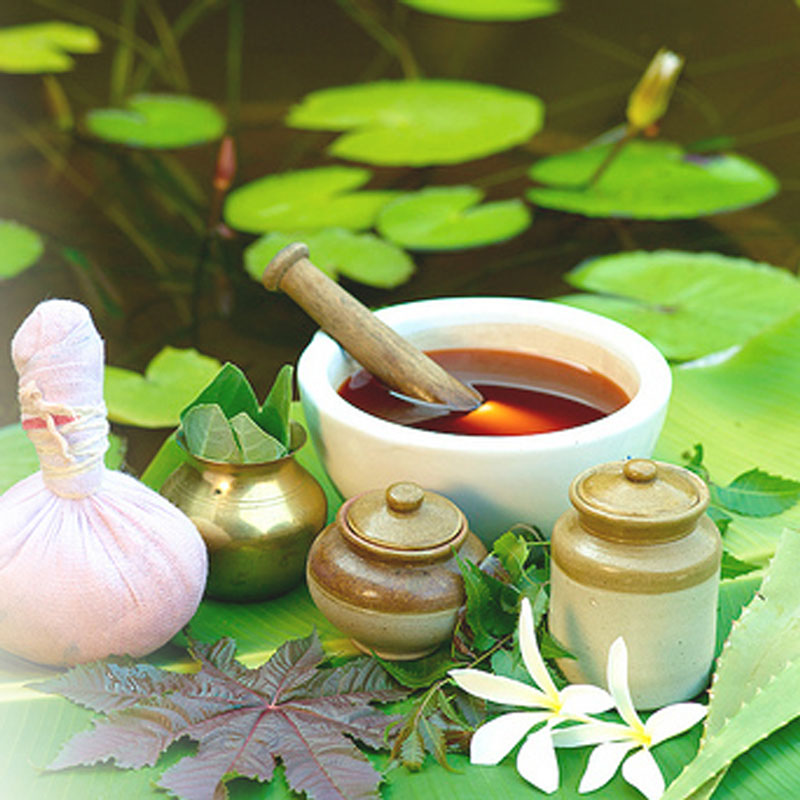 All the leading Pharma professionals in the market of the Ayurvedic PCD company put their faith and trust in Innovia Drugs and its services. You get the best Ayurvedic medicines and products in India at our Ayurvedic PCD franchise. Being the topmost franchise Ayurvedic company in India, our aim and motto is to provide the best quality of products and services to our clients. Innovia Drugs aims to manufacture top-quality products without using any chemicals. Thus, our customers enjoy perfect health without any side effects.
Further, Innovia Drugs aims to create and sustain a chemical-free future for the coming generations. We are thriving towards leading the list of top 10 PCD Pharma Franchise in India.